(FIXING MEANS - TEXTILE AND UNI CLAMP, STILETTOS AND SARTORIAL SPIKES)
Sartorial spikes, pin Draughtsmen - green (L 29 mm, th 0.6 mm)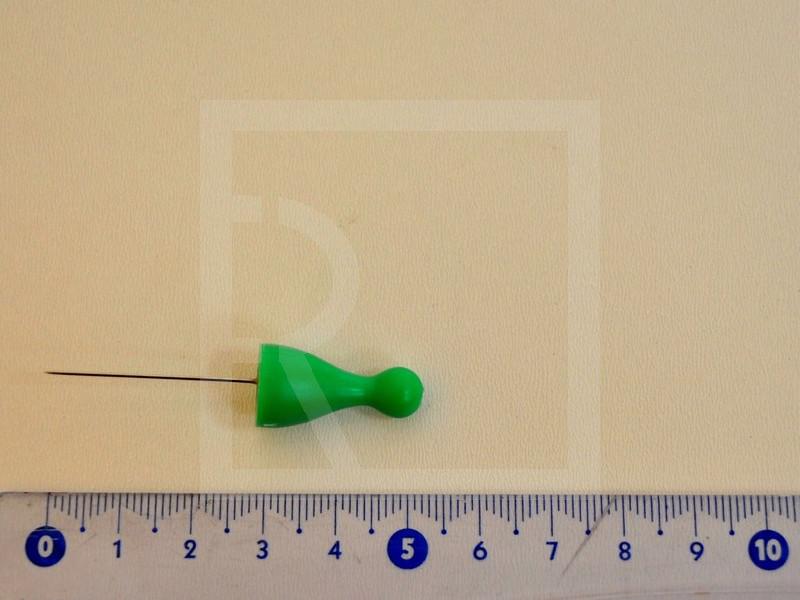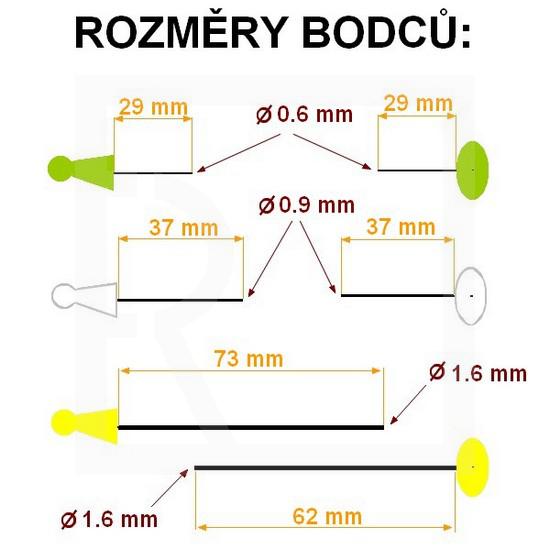 First-rate sartorial spikes - longitude 29 mm, thickness 0.6 mm, colour green, with plastic draughtsmen.
Condition: new
Warranty: 24 months / 12 months on ID
Availability: At Stock (verify)
Sweeten your everyday work
Main price is for 1 piece.
Piece - green light - longitude stiletto heels 29 mm, power 0.6 mm

For products that are in stock, it is possible to arrange testing, testing by us (the material will be sent by transport service), or you can order the goods by agreement try directly with us.