Milling machine, grinder for polystyrene HAMSTER 5 (for foam grinding, milling)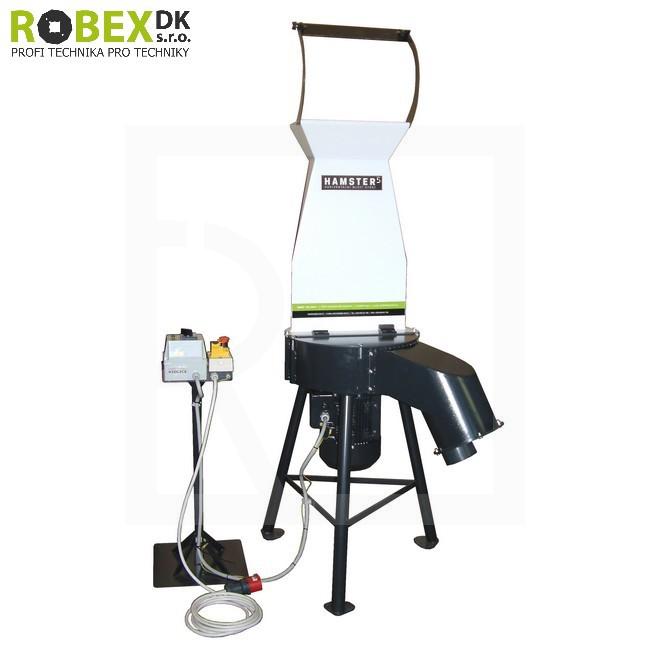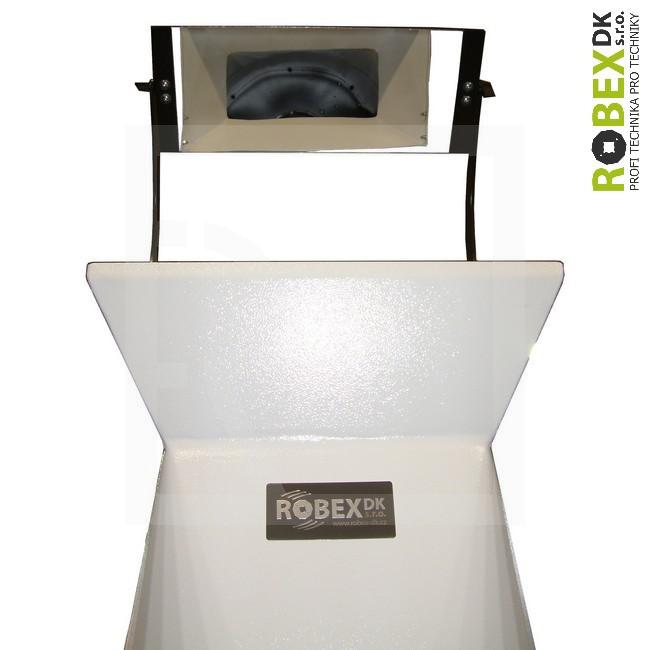 Special small grinder with input 5.5 kw for grinding, milling harder foam, polyurethane and styrophore foam materials. Unique price with super power.
Manufacturer / Brand:
ROBEX DK, s.r.o.
Condition: new
Warranty: as agreed
Availability: Custom made
Even though this product is in the common category for custom made machines, this one is offered as stock / trade.
New concept - small grinder machine for foam grinding with 3 pc of specially knives.
Type: HAMSTER 5
Tension: AC 400 V, 50 Hz
Input: 5.5 kW
Power: to 80 Kg / hour
Proportions: 1850 x 1100 x 710 mm
more info on e-mail